Lien waiver documents are encountered by everyone working in the construction business, but very few do pay attention to these documents. People choose to overlook them due to their consequential and complex nature but in essence, they are among the most important documents you need to pay attention. Whether you run a small start up construction business or own a big company, paying attention to these documents can save you tons if trouble.
You need to have a policy on how to handle lien waiver requests   when receiving or handling them. Your staff should be well prepared on how to handle and analyze waiver requests. Doing things the right way will save your company from committing costly mistakes.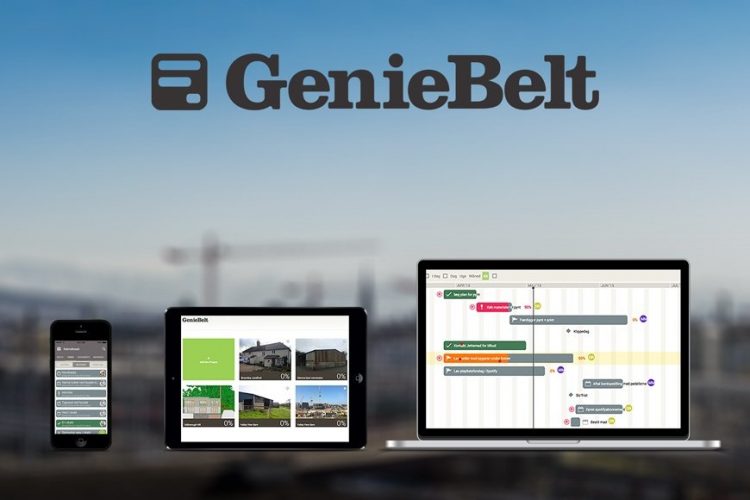 Understanding Lien Waivers
Lien waivers are documents that are submitted to the construction project by subcontractors, contractors, equipment leaser, material supplier, and other parties involved with the project that states that they waive future lien rights on the project on terms set in the waiver document. It can be considered as a receipt. For instance, if a material supplier gets paid $5,000, they waiver $5,000 in lien rights.  This way, the transaction becomes safe and every party's interests are safe guarded by the lien waiver document. It's that simple.
Conditional vs. Unconditional Lien Waivers
You will come across 4 categories of lien waiver which are grouped into 2 categories with each having 2 subcategories. The 2 major categories are "unconditional" or "conditional" with each having aivers for progress payments and final payments.
Conditional Lien Waivers
Conditional lien waivers relieve the signor lien rights conditioned on occurrence of other events in the future. Lien waiver is, therefore, given to the payee which protects the payee from making a double payment for the same product or services in the future. However, this lien waiver does not come into effect until the payee has completed the payment. Until then, the waiver is considered to be ineffective.
Parties involved in partial payments on continuing projects with future payments in expectation should use partial payment waiver. The parties involved can also implement conditional waivers for some progress payments received. It is okay if the payment is not yet completed because it will be reflected on the receipt. For the waiver to be effective, full payment has to be completed. Conditional waivers can be issued in the case where no future payments are expected. In such cases, the waiver is valid even when full payment has not been settled.
Unconditional Lien Waivers
Those at the bottom of the chain face undesired or significant consequences when dealing with unconditional lien waivers because they become effective from the point of signing. Therefore the parties involved can suffer if the waiver comes into effect and the payments are not yet made or will never be made.
Unconditional waivers for progress/ partial payments should only be signed when you have confirmed that the payment has been completed. You can sign a lien waiver after receiving partial payments for services or products rendered while still expecting future payments on a continuous project.
Sign Unconditional waivers for final payments after confirming that full payments have occurred. Once signed, no further payment will be expected from the payee, even if there is a pending payment yet to be settled. In case of a delay in receiving your payment fees, do not sign this waiver.
Whenever dealing with unconditional waiver documents, be careful and watchful of document content. Waiver policies say that you should only sign the unconditional waiver document after receiving payment in full amount as dictated in the waiver document.
Waivers are a good way of staying vigil with the parties involved so that you are not conned out of your payments. But if not vigil, lien waivers can also be used by crafty parties to con you. Ensure that you read and understand all waiver documents you are required to sign before signing. If the waiver is supposed to be signed after full payment, confirm that you have actually received the payment before signing.
Whether you are a contractor or another party involved in a project lien waivers can help safeguard your interests. Therefore taking time to scrutinize lien waiver documents is important.