According to a report published by Zion Market Research, the global virtual reality market – alongside augmented reality – is expected to reach a valuation of about $26 billion by the end of the year 2022. Even prominent organizations are optimistic that the application of virtual reality will span through multiple spectrums as well as incorporate numerous industries.
The advancement of virtual reality can be applied to many disciplines, e.g. marketing, gaming, education, entertainment, simulation, art, fashion, etc. This new technology is getting better by the day, thanks to constant improvement. Pokemon GO took the whole world by storm, thanks to VR. Without any doubt, virtual reality has come to stay.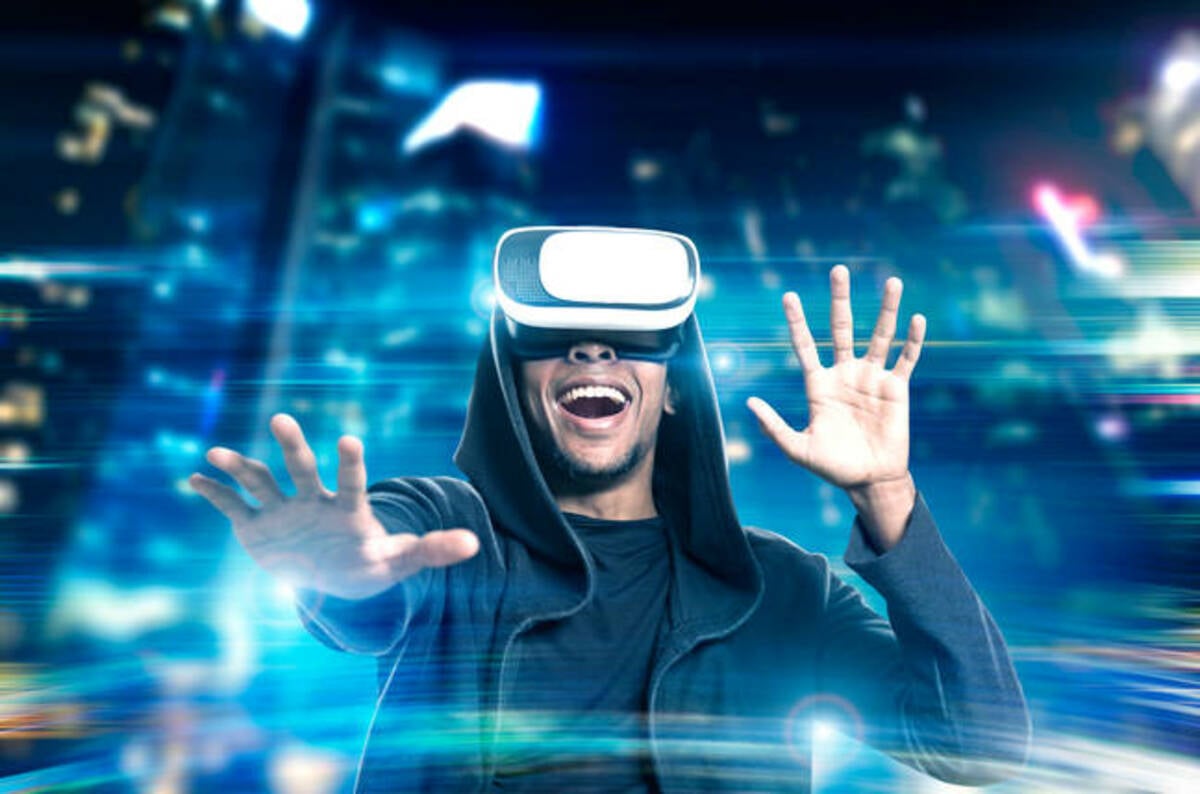 Virtual reality appears to be based currently on two senses – sound and vision. However, significant progress is made every day to involve other senses as well in immersive virtual reality. For instance, the world's smallest VR scent device known as the VA QSO VR – and no larger than a bar of Snickers which can also be connected to any virtual reality headset – was showcased at the 2017 Tokyo Game Show. It was shown to the public via a demonstration and paired with several virtual reality applications across different industries such as gaming, travel, fashion, etc.
The use of virtual reality cannot be left out in the world of e-commerce as well as both AR (augmented reality) and VR (virtual reality) have significant potential to improve e-commerce. Every consumer will be able to test out different gear, clothes as well as a variety of diverse products before going ahead to place the orders for the products. It is even possible to test flavors or smells of cologne before buying them as well, thanks to the continuous advancements in virtual reality technology. So, without any doubt, the retail world is firmly entrenched in the future of virtual reality as more 3D experiences will be brought into play when it comes to engaging prospective clients as well as to keep their attention.
The advertising world has also experienced a lot of changes, with social media advertising surprisingly leading the pack. The world of virtual reality is not left out as well and is even purported to be the most efficient way to come in contact with the perfect customer – with the ideal customer profile – and implant your products or brand in their mind.
Virtual reality can be ingrained into the social profiles of the perfect customer, thereby advertising products that are relevant to them per time via augmented reality. There is no doubt whatsoever that VR will have such a tremendous impact on the whole journey of the customer. The application of VR across a range of industries is very promising as advertising will become more efficient, and the responses from the customer will be phenomenal. The possibilities are endless.
With the advancements in virtual reality comes the possibility of more employment opportunities for VR specialists who will be engaged in development fields of virtual reality. This, in turn, will lead to more impact on different industries via advertising, marketing, design, etc. as well as the emergence of VR-related sensors and gears.
There are several virtual reality companies out there to help you get started, but be sure you choose the very best for excellent services. Viion offers excellent virtual reality services. Visit http://www.viionworld.com for more information.