Mostly, all the businesses nowadays are running their official website and leading a good business. In order to approach the effective users and promote your business to its extent, it is important that you should have an official website of your business where users can easily share their views about your product and service and can also recommend any service if they need. Technology has gone so advanced that it hardly now takes time to build your own website without going to the professionals for web design for your website and designing an attractive one.
Nowadays, either you know coding or are not being aware that you can easily design your website with the help of website page builders. These are tools that are available online and offline as well which you can run to create your own website without using any hand operated code editing and spending dollars on hiring any professional for it.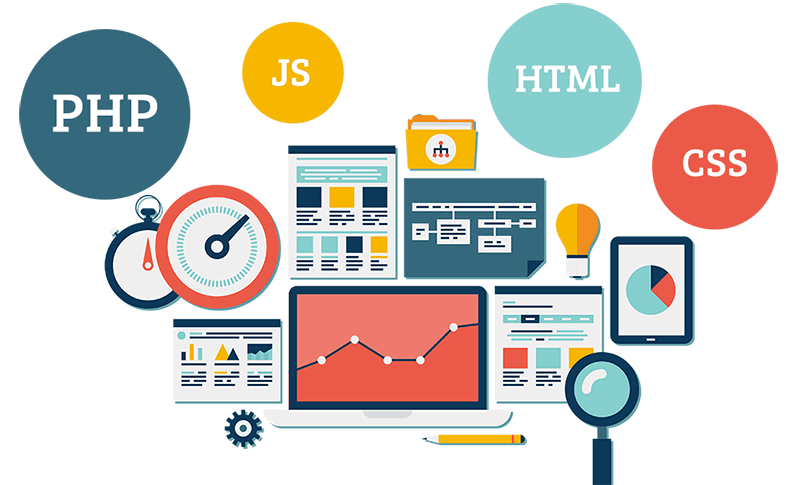 Types of website builders
When it comes to website designing, many of the businessmen get confused on how to pick up the right website building software that can help them to move ahead and create their own website. Nowadays, there are much software that you can opt to build your website. Mainly, these website builders fall in 2 categories:
Offline website builders: These website builders are available in the form of building software that first needs to be download and installed on your computer. After installing your software, you can build your website and save your files in your system and later you only need to upload your file to your web host.
Online website builders: These website builders are web-based and run on provider's service. It is not like offline builders where you need to install it all you need to have is a web browser and internet connection. You can work on your website anytime and anywhere in the world with access to the internet.