If you are planning to go on a RV trip with your family this summer, then you must know about the benefit of taking inverter charger with you. It will help you to rest tension free the whole trip. Generator no matter how good it is, it will surely burn the fuel and produce noise whereas the inverter charger will work as standard inverter as well as the charger without making any kind of noise. You will be having power for the whole trip. These inverter chargers come with the different power modes, you can buy one according to amount of power you need considering the features of the RV you are going to hire.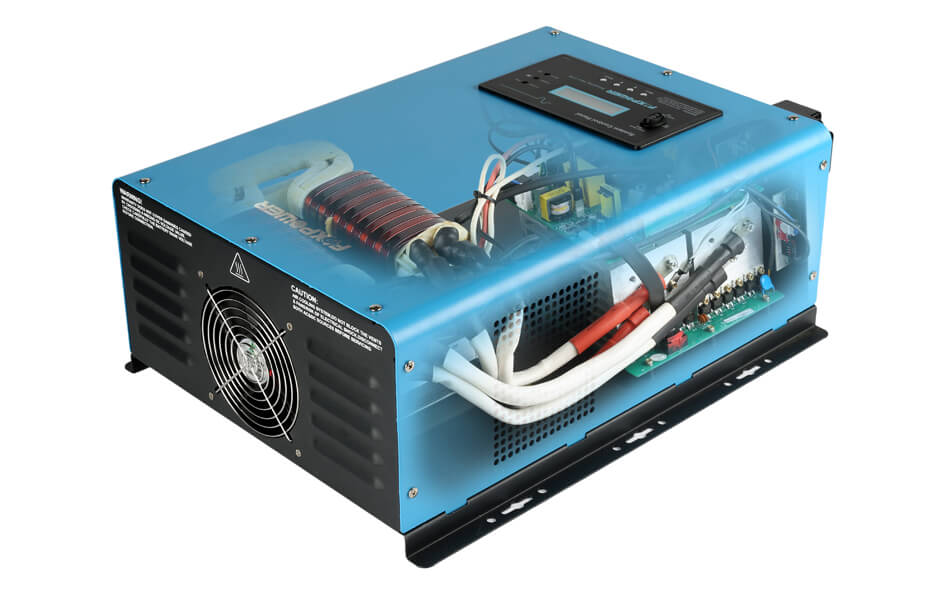 Good for home usage also
Not only for the purpose of RV, you can also use 8000w low frequency inverter charger split phase inverter charger for powering some appliance of your house, this will help you in cutting good amount in your electricity bills. With this power inverter charger, you can run three appliances efficiently and simultaneously for a certain time period. When you buy it of a good brand then you will get the sine curve with the AC which is the smoothest curve. Your appliance will also work smoothly.
It gives you alternating current but it also converts the AC to DC when on standby mode to get the battery bank charged. You have to switch the mode of the device to charger from inverter in early days but now it has all gone automatic now. When you buy 10kw low frequency inverter charger split phase inverter charger then you can easily run any appliance by it. It doesn't even matter which appliance it is, you can run air pump or submersible water pumps also with it.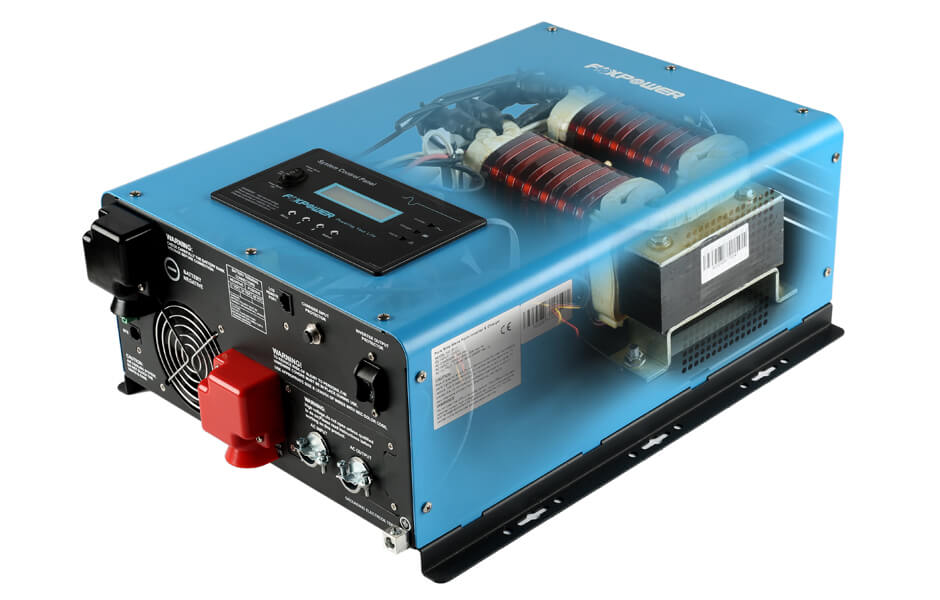 Another reason to buy them
This appliance converts DC power stored in its battery to AC. Latest of such appliance detects the power outage themselves, you don't need to turn the switch on and off every time as they redirect the power from your battery bank. Now, it comes with a LCD display screen also where you can see the status of the inverter as well as of the battery.